A Letter To Our Head Distiller, From Our Head Distiller
Dear Thomas Rudman,
So you've managed to convince your parents that building a gin distillery in the garden might not be a horrible idea and I just wanted to send my congratulations spinning back through the ether of time with couple of lessons that I have learnt from this process. Use them, ignore them or argue against them, i know you're as stubborn as a mule so do what you will!
People are going to tell you they hate your product..to your face...quite a lot!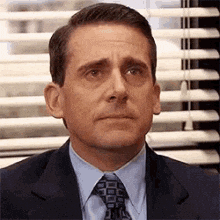 This is just something you have to accept, the way your creative process works is to take something straight to the edge of reason then take half a step back, that means everything you make will divide people. Learn to love it and feed off the strength of reaction you get from that person. You will love what you make and so will so many other people, don't focus on the negative reactions. Recommend them a different product you think they will love and move on.
You need to be nicer to your family...
You are going to lean on your parents, girlfriend, cousin and friends more than you can ever realise right now. They will string bottles, staff events, deal with paperwork and put up with your drama almost without end, so be try to look after them. Your decision will put an incredible amount of strain on everyone's home life, so remember your pleases and thank yous you forking premadona.
Just because there are thousands of gins out there, it doesn't mean the people you talk to are bored of you...
By the beginning of 2020 there will be about 2500 gin products on master of malt alone, but just because you spend hours of your life trawling through them, it doesn't mean your customers have. Stay interested and keep engaged in the industry, but keep focused on what you do, not how much noise is going on out there.
You do, and probably always will, have your best ideas on dog walks...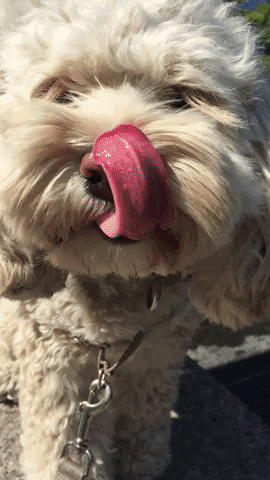 Don't every let anyone tell you that the hour a day you spend wandering the South Downs is a waste of time, Corner Fifty Three was founded on dog walks and your best ideas and the future of your company will continue to be mulled over in that time.
Don't stop, just keep adapting and changing to the world around you.
Cheers, you dopey, stubborn and nutty lunatic,
Tom